A RINGER'S HYMN
---
DETAILS AND TEXT.
The words are by Emily and fellow bell-ringers from the Church of St John the Baptist, Carhampton, in West Somerset. Emily has named the music Hagdyke because it contains the bell-ringing call change of that name in line 3
Emily Says:
The hymn was written at the request of Dunster Branch. The words, I hope, reflect the relevance of bellringing to the lives of many people whether they are church goers or not.
This of course is only a personal view and not one necessarily shared by Dunster Branch.
The Hymn is written in unison with slight adaptations for voice range. The tune is shown in treble tenor and bass clef.
The keyboard accompaniment is incredibly simple. Players are most welcome to embellish as they wish!
VIEW/DOWNLOAD THE PIANO ACCOMPANIMENT SCORE AS A PDF
VIEW/DOWNLOAD THE WORDS AS A PDF
---
Text
The bells ring out o'er roof and road
They reach both far and near
Their sound brings pause for thought to all
A message loud and clear
Refrain:
Ring! ringers ring: let forth the glorious sound,
Ring! ringers ring: o'er roof and roads resound.
The seasons change, the year flows on,
Our ringing marks it all.
Through joy and pain, through birth and death,
The bells peal out their call.
Refrain
Through practice long we give our best
We try, then try again.
Life's pattern in one long blue line
Our skill and craft refine
Refrain.
The bells are up, our coils released
 'Look to' the treble calls
Plain hunt, or Cambridge, dodge or lie
The bells call out to all.
Refrain (sung twice)
Emily Feldberg April 3rd 2019
---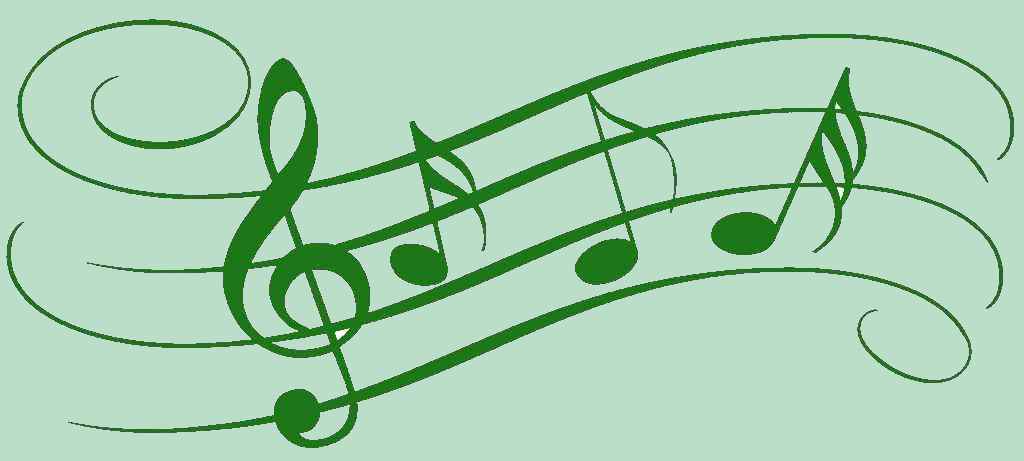 ---
© Emily Feldberg 2019.